Unlock the Potential of Currency Trading with Our Expert-Led Course!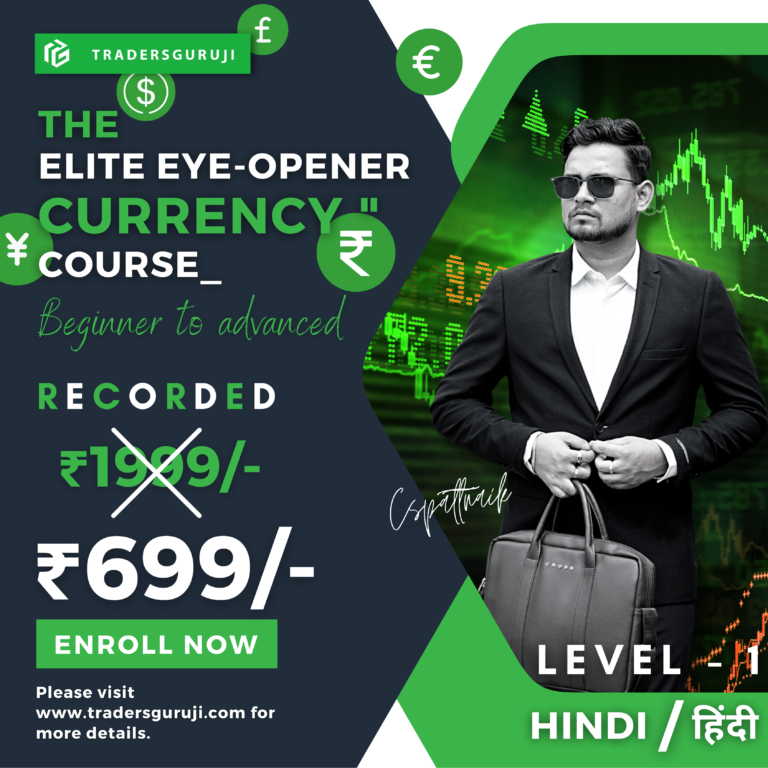 Take control of your financial future and master the art of online currency trading with our comprehensive course. Led by experienced trader CS Pattnaik, you'll gain the skills and knowledge needed to succeed in today's dynamic market. Say goodbye to guesswork and hello to confident trades.
Enroll now and join the ranks of successful currency traders!